SALE
🔍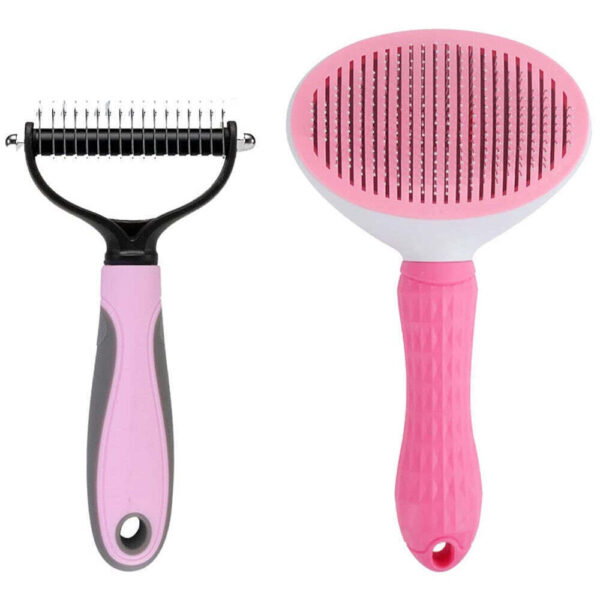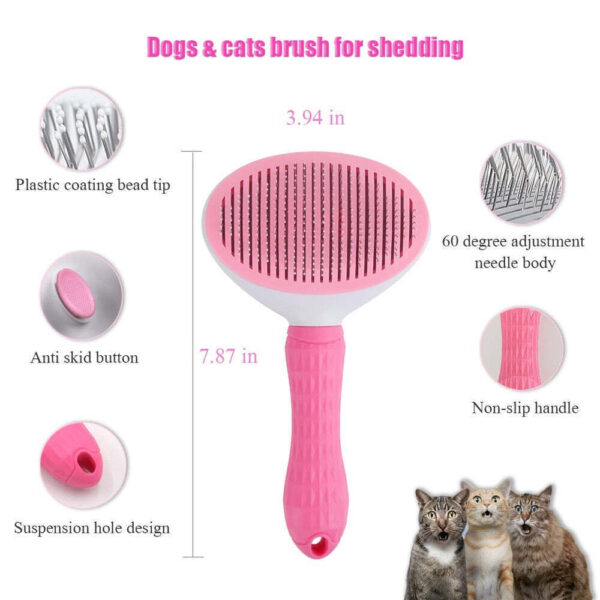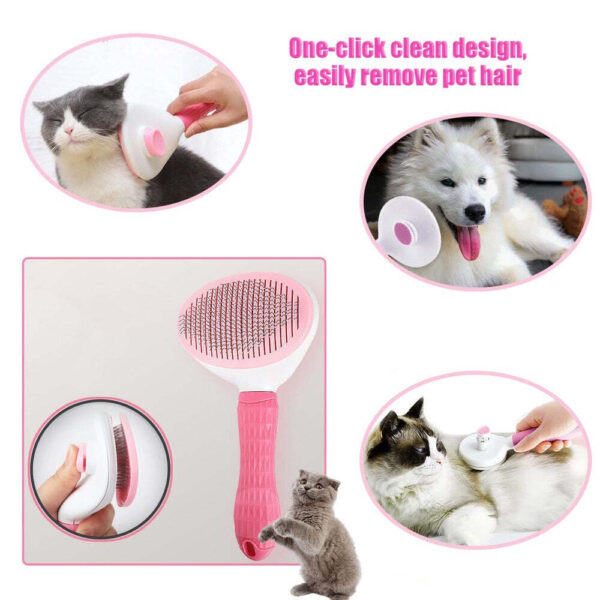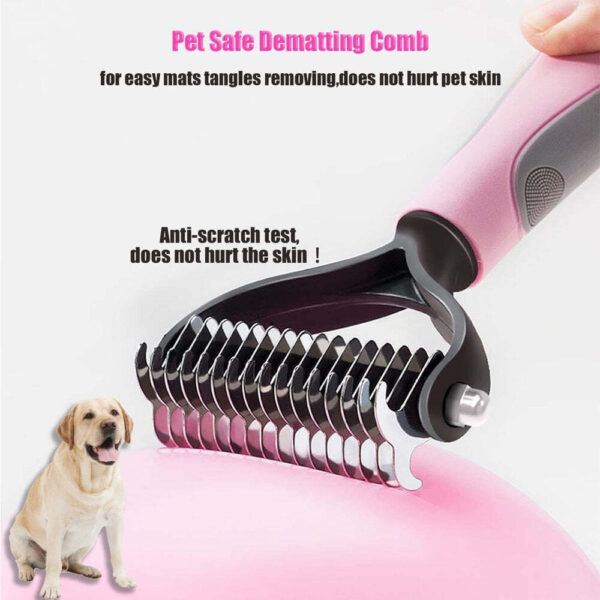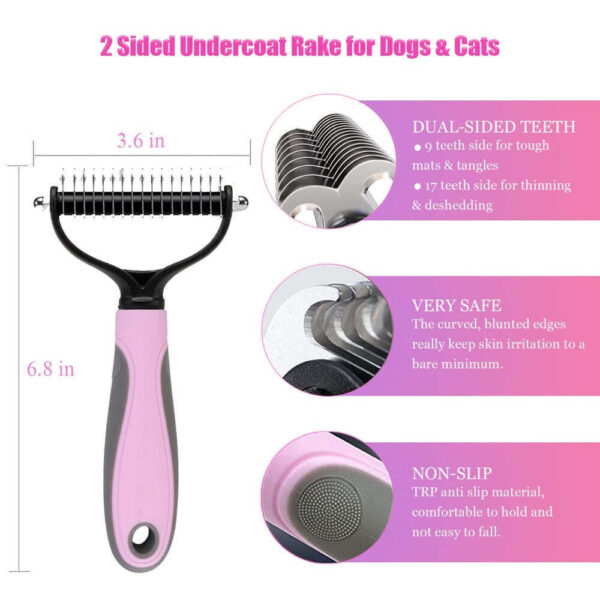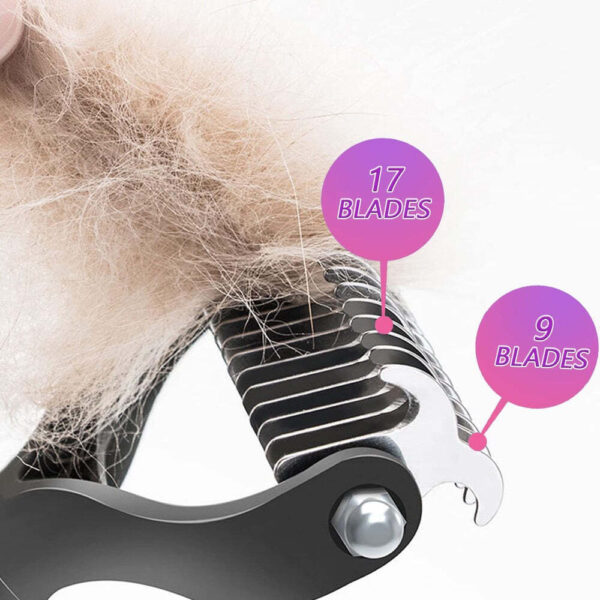 Cat Deshedding Grooming Brush
You will be amazed at how much hair will come off after a single use! Imagine how your cat will love the new healthy and shiny coat after having a grooming session with our grooming tool.
Our undercoat rake dramatically reduces shedding by up to 90% after just 1 short session.Perfect for matted, heavy shedding undercoats and extra fur.This is the perfect cat brush for daily deshedding.
Features and Benefits:
2-in-1 dual head : Undercoat Rake for cats Start with 9 teeth side for stubborn mats and tangles and finish with 17 teeth side for thinning and deshedding. Achieve faster and more professional de-matting and grooming results.
Safe and comfortable : Cat brush No-scratch rounded outside teeth gently massage the cat skin. Meanwhile, teeth inner side is sharp enough to smoothly cut through the toughest mats, tangles and knots.
Shedding Comb : our cat comb finely curved bristle design with massage particles can groom the inner hair well without scratching skin, which makes your cat's grooming experience worthwhile.
Deshedding Grooming Brush : Simply push the button, with the bristles retracted, then slide the hair off, it just takes you mere seconds to remove all hair from the brush for next use.
Very affordable : 1*Cat brush & 1*undercoat rake for cats; The combination of the two can effectively clean the hair of  cats, and other pets, whether long or short.
Perfect for most of furry cats : Maine Coon, Rag-doll, Persian,Maine Coon,British Shorthair, Siamese, Exotic, Birman, Bengal, Himalayan, Domestic Long Hair, Norwegian Forest, Scottish Fold, Siberian.
Tips for Achieving the Best Grooming Results:
Step 1: Remove mats and tangles with 9 teeth side
Start with the side with the fewer teeth and find the most stubborn mats & tangles to break them apart one by one. Brush the area with light and short strokes.
Step 2: Deshed and get rid of loose hair with 17 teeth side
Then you can switch sides of 17 teeeth to use the tool's deshedding function. Deshed the whole body to remove the excess, loose hair from the undercoat.
Step 3: Clean the brush and enjoy the impressive results
The soft and anti-slip rubber handle makes the grooming fast and comfortable experience for you. Cleaning the rake brush is also effortless after use.
************************
Hurry, before it is gone! Limited time remaining
Click the "Add to cart" button now! Limited Quantity – Will sell out fast!
Secure Checkout via AMEX | VISA | MASTERCARD | PAYPAL