SALE
🔍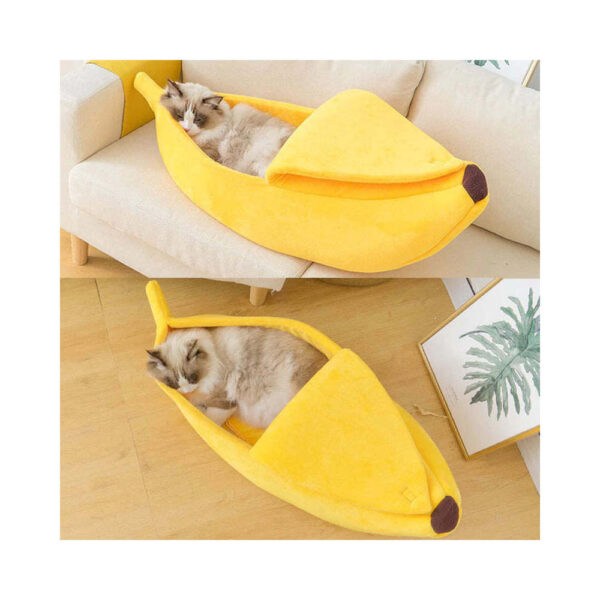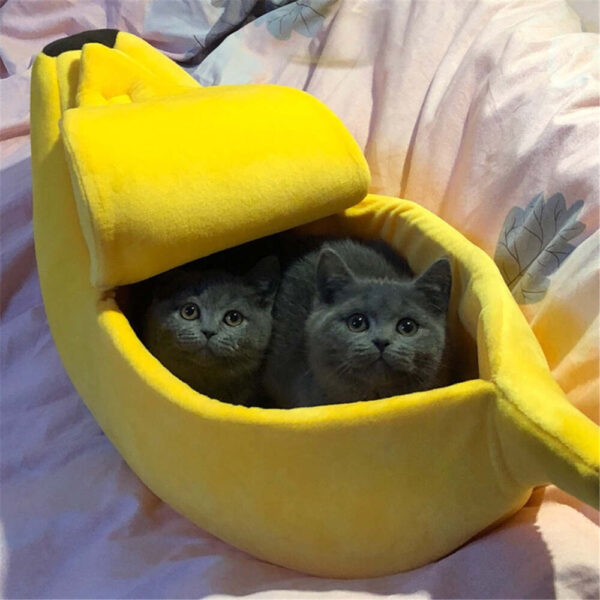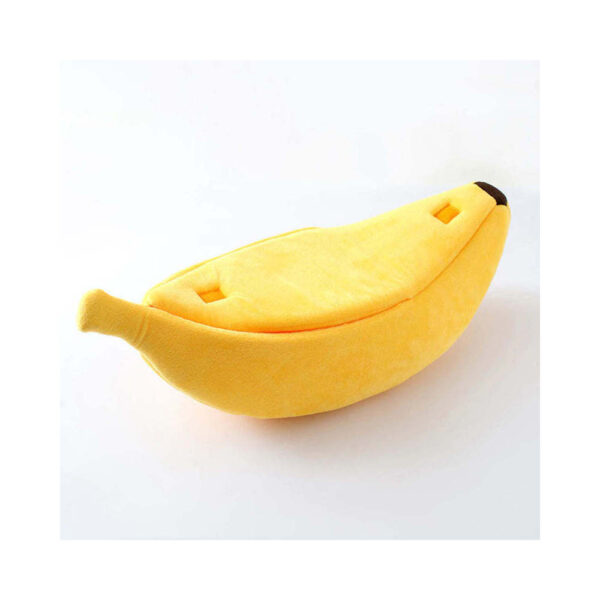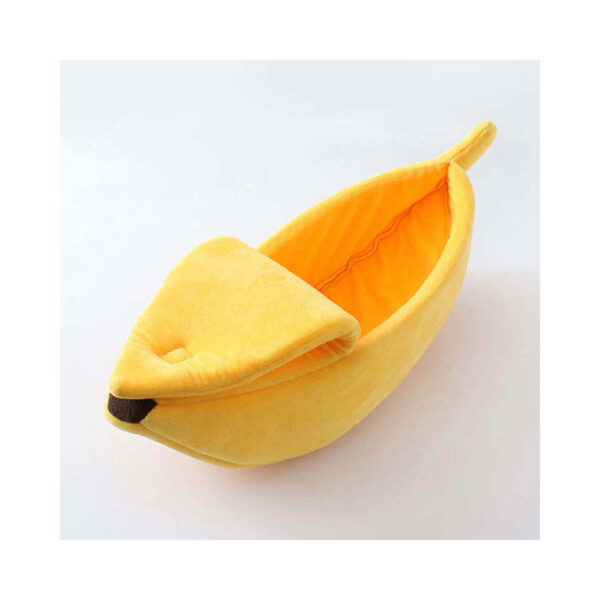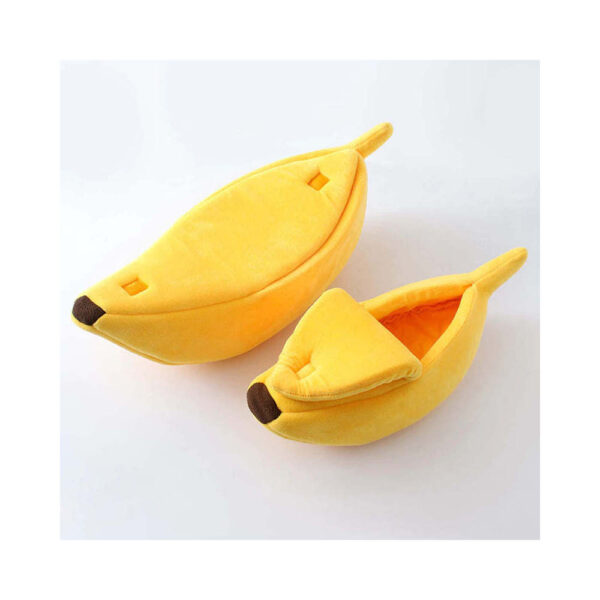 Cute Banana Cat Bed
from $59.94
Every cat requires a spot to sleep that's not actually there designated be, such as a shoebox, a large vase, or a cupboard. Though chances are, if you buy your cat a bed that's weird enough, they might actually sleep in it! Which is hopefully what this banana cat bed will achieve!
The Banana Cat Bed features a peelable banana peel that allows your cat to sneak in and out while still having the privacy they require. Just peel open the top layer of the peel to sneak a peek at your kitty snoozing inside.
The banana cat bed comes in 4 different sizes depending on your kitties needs. Ranging from a small banana cat bed that measures about 18 inches long, to an extra-large banana cat bed that measures around 35.5 inches long.
The banana cat bed works great for both cats and small dogs, is made from super soft plush fabric, with 0.75-inch thick sponge padding between the fabric, and makes an extra cozy and warm spot for your dog or cat on a cold winter day.
SEMI OPEN WITH LID DESIGNED
Offers your pet a private and cozy place. Create a feeling of safety and a deep sleeping spot for your pet's snuggling and nesting.
COZY & COMFORTABLE:
Soft Plush with an elastic sponge- Super cozy to touch and sleep.
Perfect for Other Pets
Medium Size: Perfect for small pets: hamster, guinea pig, gigi, hedgehog, chinchillas, snakes, spiders, lizards, kittens, est.
Large Size: Perfect for kittens, cats, rabbits, Teacup dogs, other small dogs, est.
Extra Size: Perfect for extra large cats, teddy other small pets dogs.
Size Info:
SMALL     = 18 inches long x 6.3 inches wide x 4.3 inches tall
MEDIUM  = 21.6 inches long x 7.8 inches wide x 6 inches tall
LARGE     = 25.6 inches long x 10 inches wide x 7 inches tall
X-LARGE = 35.5 inches long x 12 inches wide x 8 inches tall
IMPORTANT NOTICE
Please measure your pet's weight before you purchasing to make sure you can get the suitable size.
Size is for reference only, an allowable discrepancy (1 inch) exits depending on your manual measurement.
Color & Style representation may vary by monitor. Seller only provides good quality products to customers.
************************
Hurry, before it is gone! Limited time remaining
Click the "Add to cart" button now! Limited Quantity – Will sell out fast!
Secure Checkout via AMEX | VISA | MASTERCARD | PAYPAL