SALE
🔍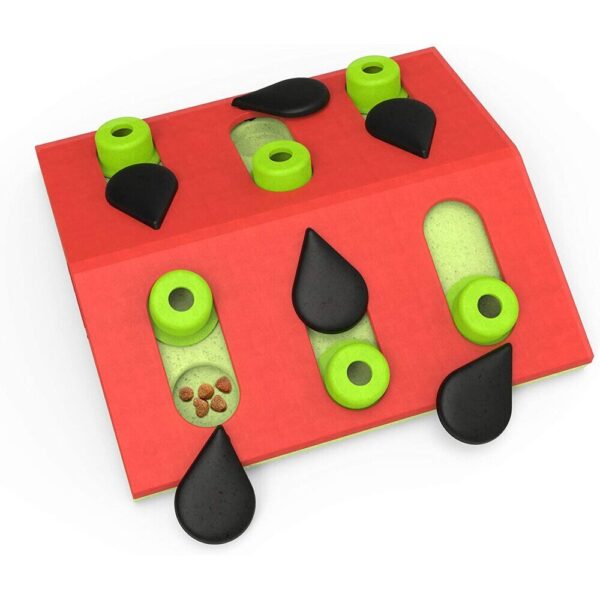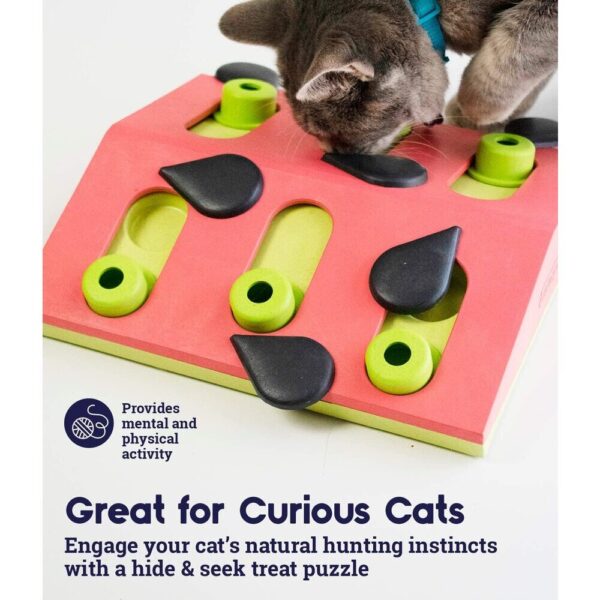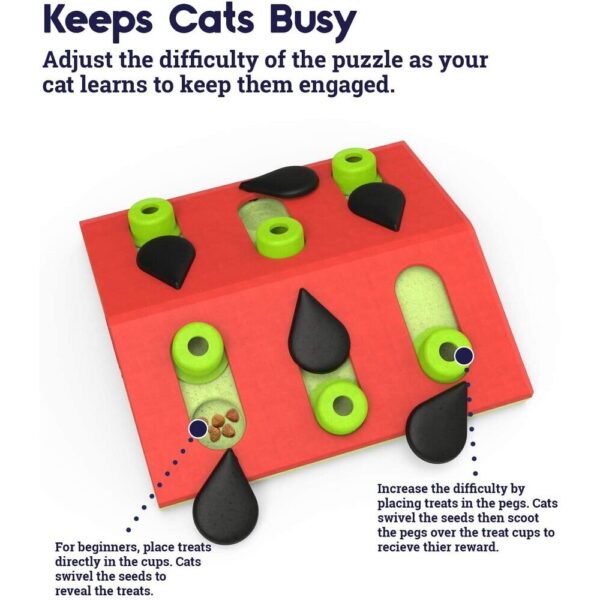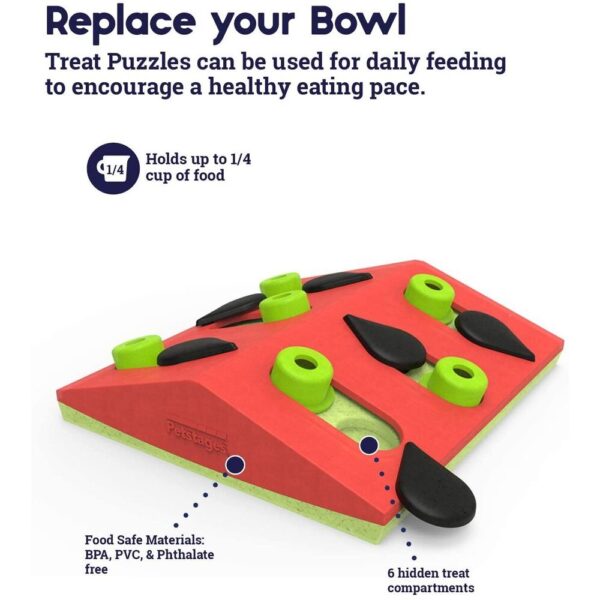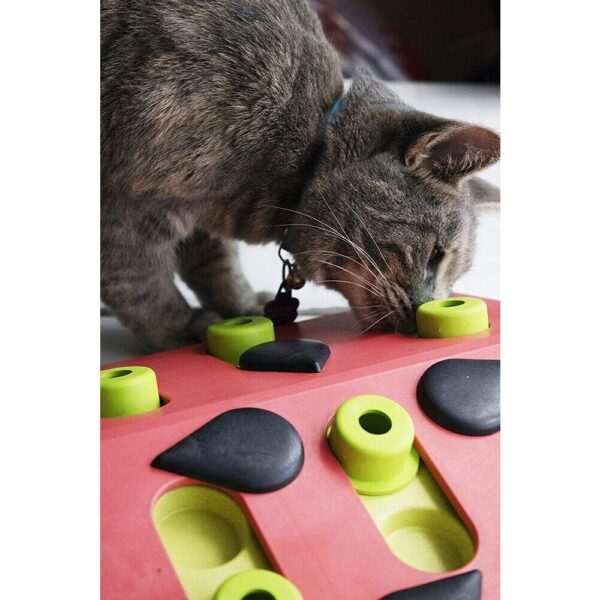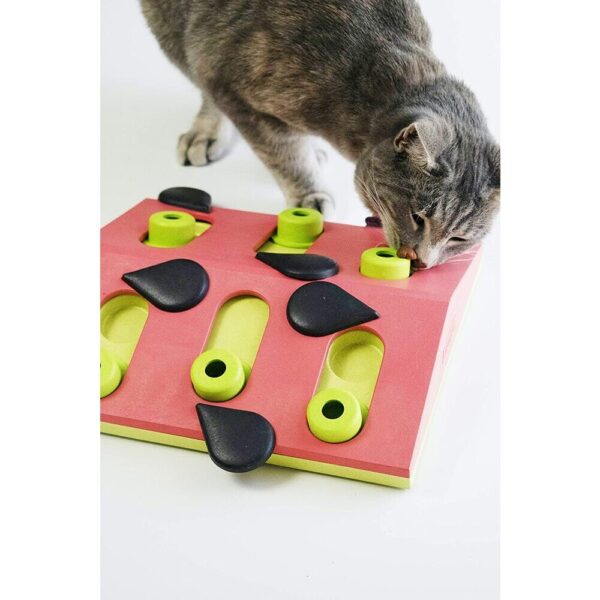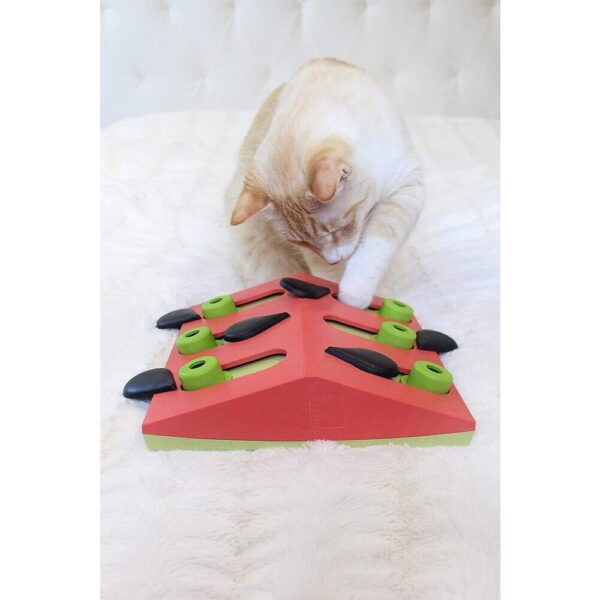 Smart Cat IQ Puzzle Feeder
Don't let your cat's mind go to waste! Keep them mentally stimulated and entertained with the Smart Cat IQ Puzzle Feeder – the ultimate solution for promoting cognitive development and reducing boredom-related behavior.
Order your Smart Cat IQ Puzzle Feeder today and give your feline friend the mental challenge and stimulation they crave. With its durable construction and multiple difficulty levels, this feeder is the perfect addition to your cat's feeding routine. Plus, it promotes healthy digestion and prevents overeating.
Features & Benefits:
12 hidden treat compartments
Stimulates natural foraging instincts
Encourages healthy eating pace
Keeps cats occupied
No removable parts for safer play
Easy to clean with soap & water
How to Play?
Start Simple: When introducing a treat puzzle to your cat, start simple. Fill compartments with tasty treats or food and leave them uncovered and visible. Place the puzzle where your cat usually eats and have patience! Cats like to investigate new things several times before deciding if they want to engage with them.
Increase the Difficulty: When your cat feels comfortable eating from the treat puzzle, the next step is to cover the food so that it is still a little visible. When your cat understands how it works, make the puzzle progressively more difficult by covering the treats or food according to the instructions.
Try a New Level: Our treat puzzles are available in different difficulty levels. Intermediate suits all playful and food-motivated cats. Advanced is great for active or smart cats who like challenges.
************************
Hurry, before it is gone! Limited time remaining
Click the "Add to cart" button now! Limited Quantity – Will sell out fast!
Secure Checkout via AMEX | VISA | MASTERCARD | PAYPAL