SALE
🔍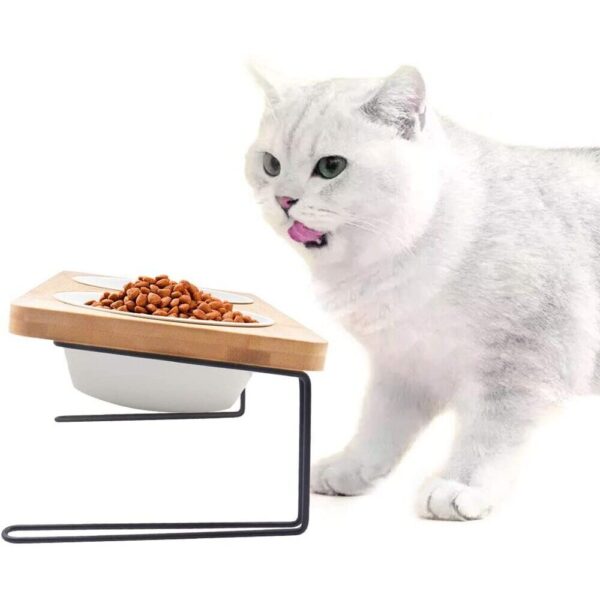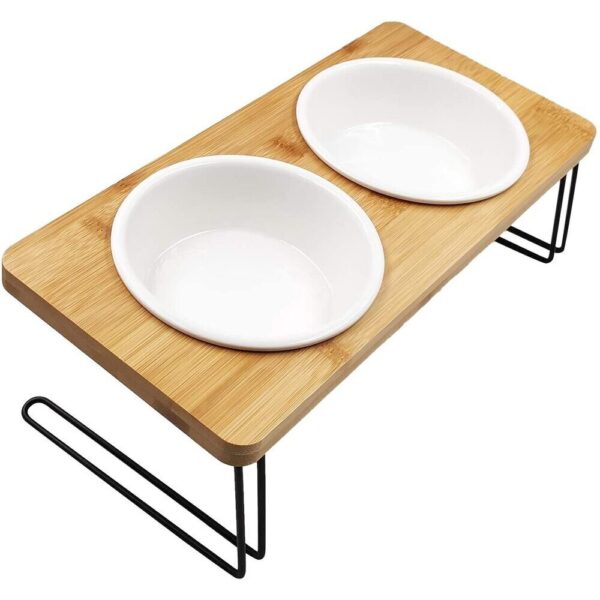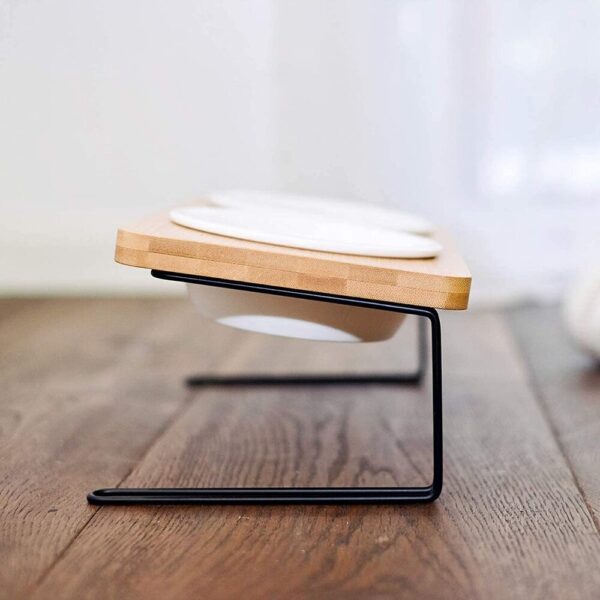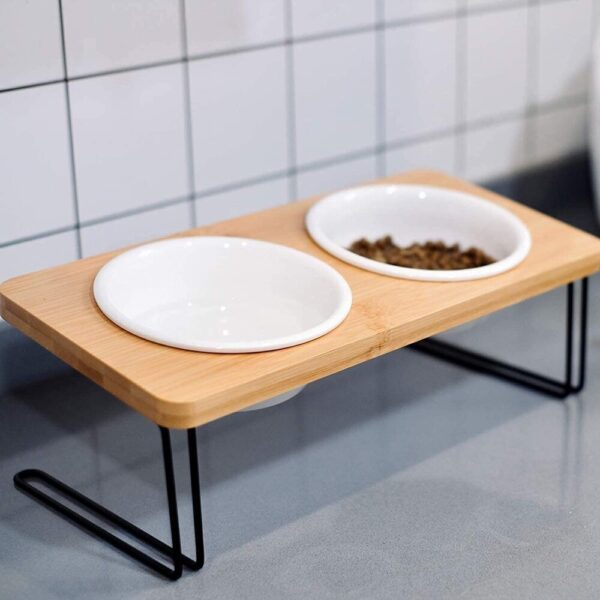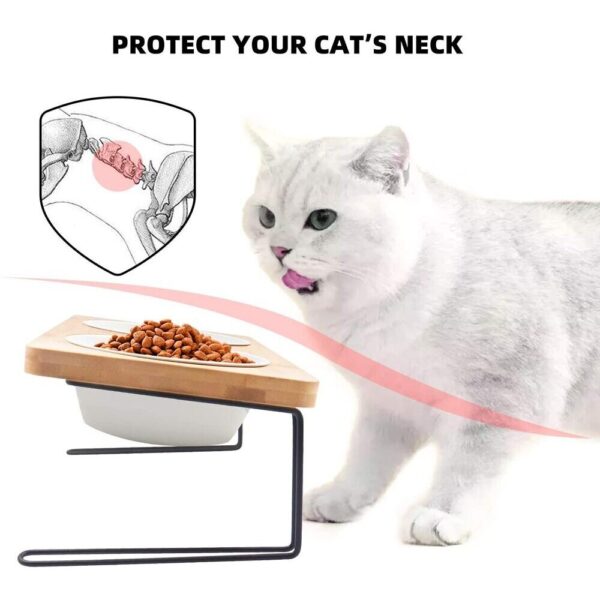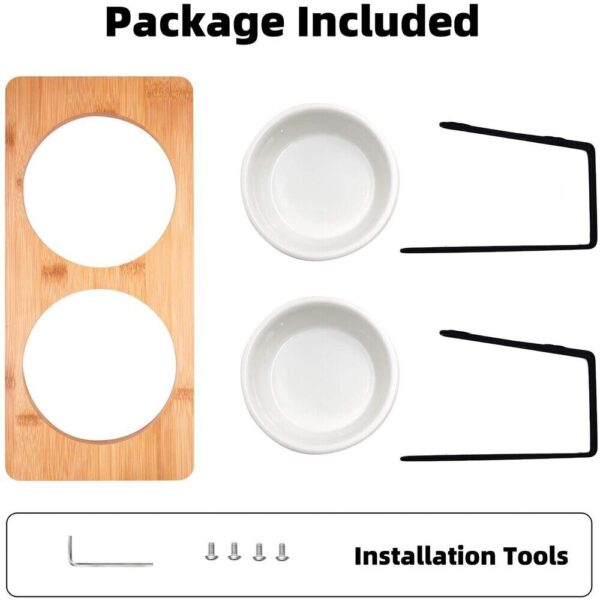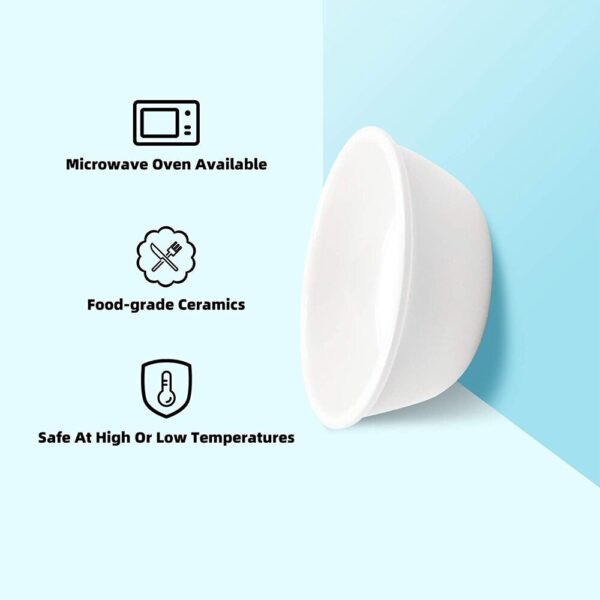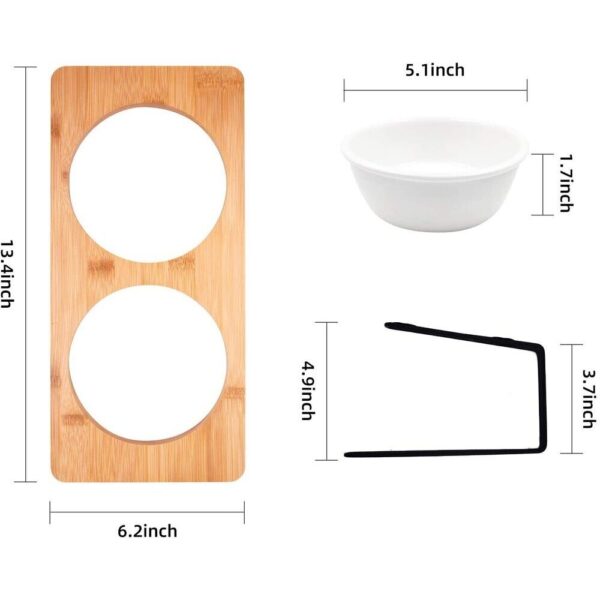 Anti-Vomiting Orthopedic Ceramic Cat Bowl
Most Cat Owners accept vomiting as a natural part of their behavior, but just because cats seem to have more than their fair share of stomach issues doesn't mean you don't have options.
Why your pets need an elevated pet bowl?
Promotes digestion and protect your pets from having back pain & neck pain caused by bending down as low to reach their dish.This Raised Ceramic Cat bowls would be perfect for small & medium dogs and cats while is especially recommended for:
– Elderly pets – Pets with arthritis – Naughty pets who sometimes inadvertently knock his water bowl over.
he tower of tracks cat toy stimulates your cat's senses and hunting instincts, increase their sensitivity, and will not cause persecution at home
The automatic interactive Cat Toys designed with a unique UFO shape for all indoor cats, a flying butterfly wand on the surface, featuring chase balls inside
When the cat finds something like a prey inside it, it will pounce and chase at it. The cat will try to get at the prey for hours together and this will keep it engaged and entertained.
Features & Benefits:
REDUCE NECK BURDEN – The 15° tilted elevated bowl reduces the strain when leaning their bodies, which helps to avoid future problems in the spine and digestive system. Pets with arthritis, neck or back problems find it a relief to eat from a raised feeder
NO SLIP & NO MESS – This elevated cat bowl is a good choice for the messy eater. The weight of ceramic bowls over 2 lbs to prevent strong dogs and cats from nudging bowls around the floor and tipping the contents out
EASY TO USE & CLEAN – Bowls are removable, dishwasher, and microwave safe. The attractive design looks great in home decoration, recommended with our food mat
FOOD GRADE CERAMIC BOWLS – Ceramic material is sturdy, rust-free, and harmless to cats. And the natural bamboo holder is coated with varnish, which is waterproof and durable
PICKED FOR CATS AND PUPPY – The feeding bowl dimensions are 5.1'' wide and 1.7 '' deep. The shallow and wide shape prevents whisker fatigue, while rounded edges make it easy for your cat to get every bit of food. Deep enough to contain your cat's food without spilling
************************
Hurry, before it is gone! Limited time remaining
Click the "Add to cart" button now! Limited Quantity – Will sell out fast!
Secure Checkout via AMEX | VISA | MASTERCARD | PAYPAL