SALE
🔍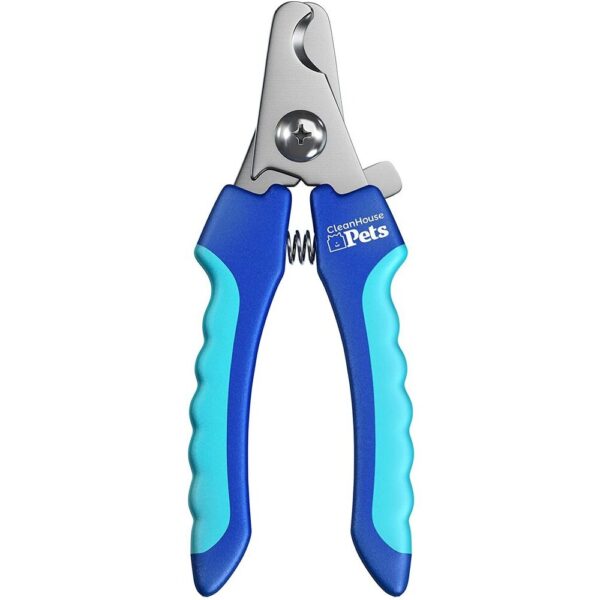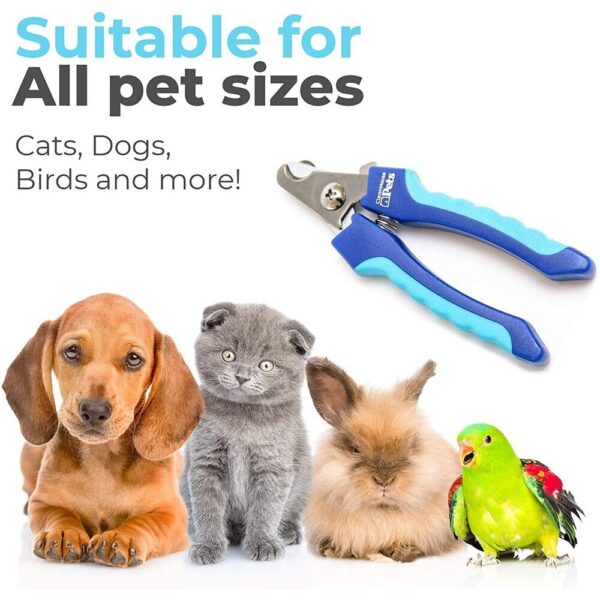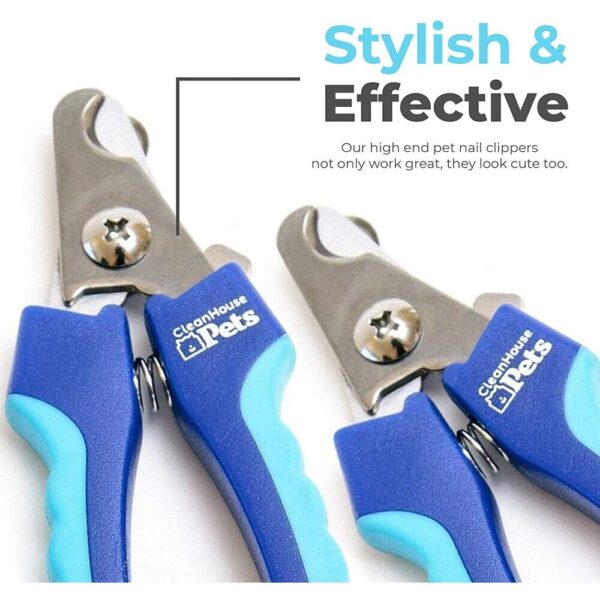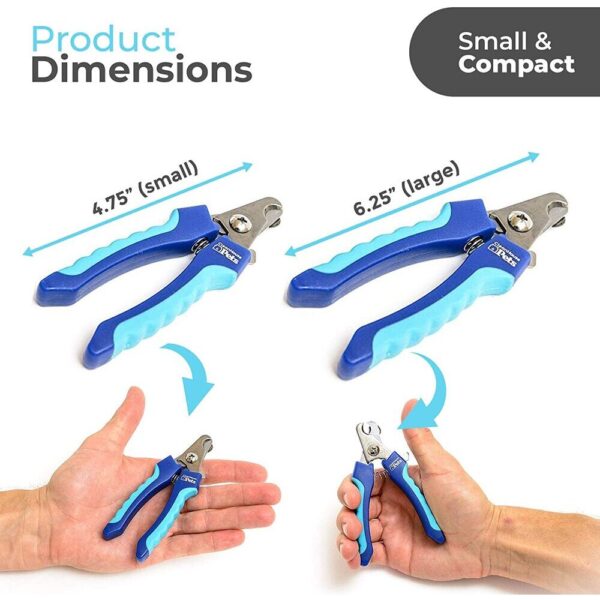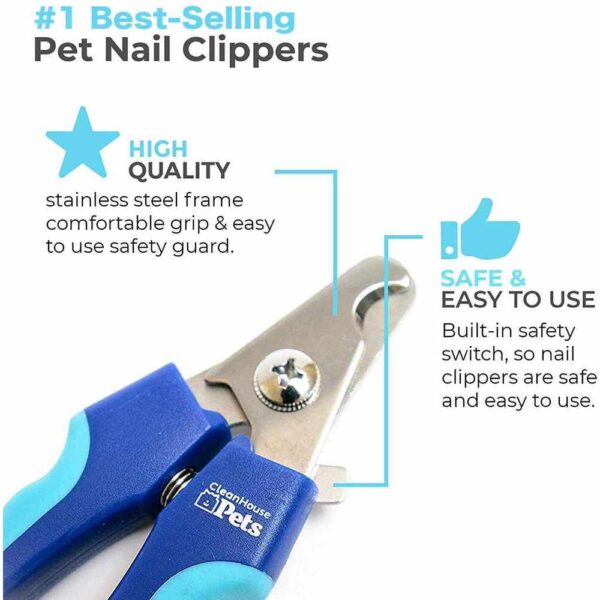 Professional Cat Nail Clippers With Safety Guard
from $54.92
Cat Nail Trimming and Grooming Made Safe and Easy for You
"But… I could've done that at home by myself…' It's a thought we've all had when we see how easy it is for veterinarians to clip the nails of our pets. It usually goes away when you think of doing it yourself and you start to fear of hurting them…. and you find yourself the next time right back at the vet's office…"
Well, we have great news for you:
With our Professional Cat Nail Clippers, you'll be able to cut your cat nails all by yourself easily & safely!"
There Are Lots of Reasons Why Professionals Choose Our Cat Nail Clippers
Two Size Fits All: We have your size! Our sleek small size nail clipper is perfect for cats, small dogs, or bunnies. And the sturdy large size will handle regular or larger dogs.
Safe & Easy to Use: These stainless steel cat nail clippers come with a built-in, adjustable, safety guard. Simply press the lock near the blade to release clippers, and start clipping nails, with the guard there to protect your cat's nails!
Stylish & Effective:  Our high-end cat nail clippers not only work great, but they also look cute too.
Great Nail Clippers for Dogs or Cats of Any Size: Whether you want small nail clippers for cats or large nail clippers for dogs, we have you covered. And with the built-in safety guard, you can cut nails stress-free.
************************
Hurry, before it is gone! Limited time remaining
Click the "Add to cart" button now! Limited Quantity – Will sell out fast!
Secure Checkout via AMEX | VISA | MASTERCARD | PAYPAL