SALE
🔍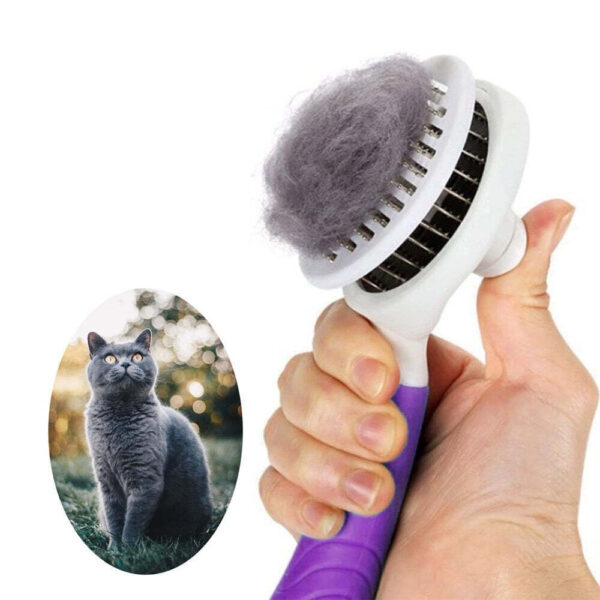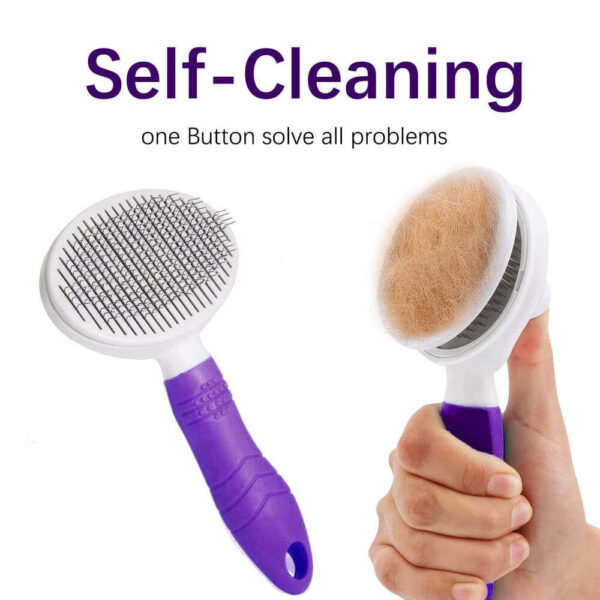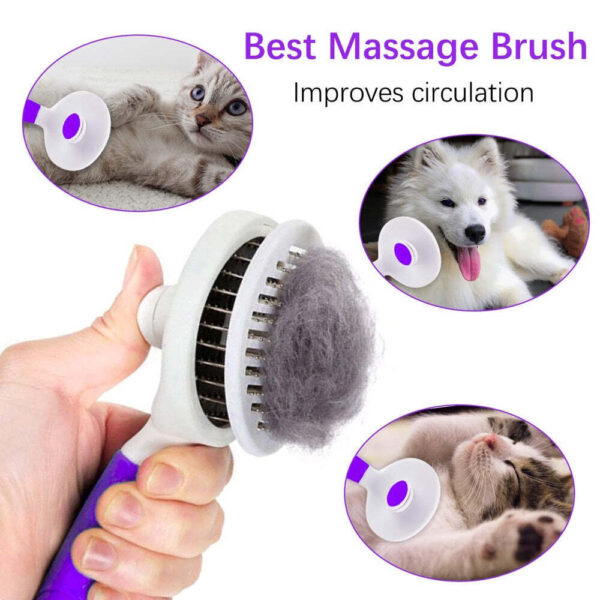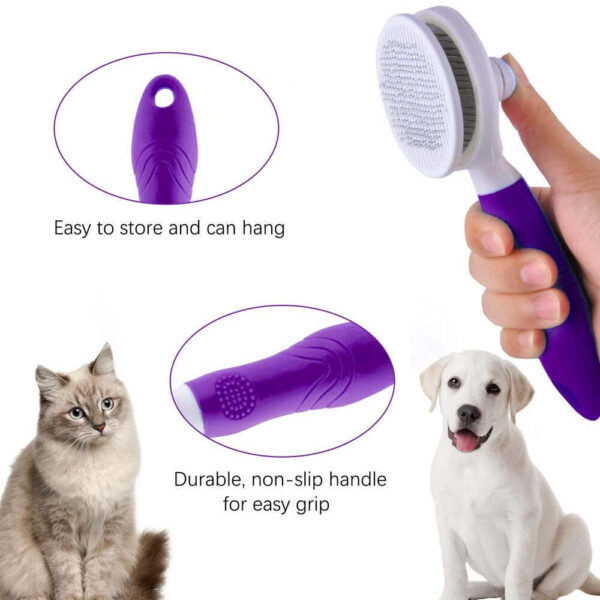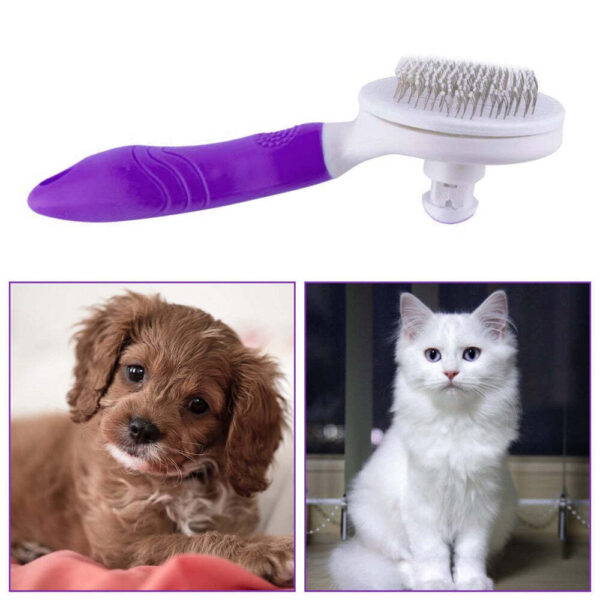 Self-Cleaning Cat Grooming Brush
If you're looking for a way to bond with your furry friend while keeping their coat clean and healthy, look no further than this amazing pet brush! This brush not only removes dead hair, but it also improves blood flow, making your pet's coat healthier and shinier than ever before.
With stainless steel tips that remove knots safely and without scratching your pet's skin, this brush is both effective and gentle. And thanks to the self-cleaning button, it's easier than ever to use, making shedding a breeze.
Your cat will love the feeling of being brushed with this high-quality tool, and you'll love the way it helps keep their coat looking and feeling great. So why wait? Start bonding with your cat today by giving them the gift of a healthy, clean coat with this amazing Self-Cleaning Cat Grooming Brush!
************************
Hurry, before it is gone! Limited time remaining
Click the "Add to cart" button now! Limited Quantity – Will sell out fast!
Secure Checkout via AMEX | VISA | MASTERCARD | PAYPAL